WHAT WE DO
Bring Wonders, Naked Truth, No Rule Here.
Bring Wonders: We bring you a wide range of original high-quality solutions & designs that are simple yet effective – fit comletely your demands.
Naked Truth: Our diligence in details cannot be seen with the naked eye but felt at your first touch. We win the naked truth about our products & services.
No Rule Here: There's no rule here – that's unlimited innovation & creativeness, think out of the box.
SOLUTIONS
Providing full-complete solutions for e-Learning, e-Commerce, e-Travel, etc. Enterprise Management & Other Platforms for Businesses.
WEB DESIGN
Creating a website that focuses on aesthetic factors like layout, user interface and other visual imagery in order to make the website more visually appealing and easy to use.
APP DEVELOPMENT
Set of processes and procedures involved in writing software for small, wireless computing devices such as smartphones or tablets.
MARKETING
Providing Services on: B2B, B2C Consultant, Online-Market Research (AMAZON, EBAY, etc…), Product Design, Listing, ADS Campaign, Sales Management, etc
STANDARD PROCESS
Workflow for each product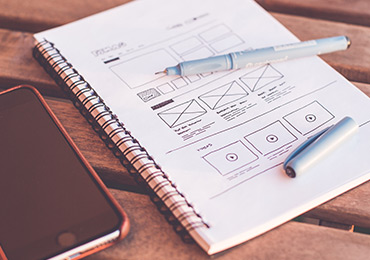 1. Design
Get customer requests, Analysis requests, Design draft system and timeline, Communicate with customers to get full system architecture and timeline (by mail, skype, viber…), Design UI, UX for system, Communicate with customers to get final UI, UX design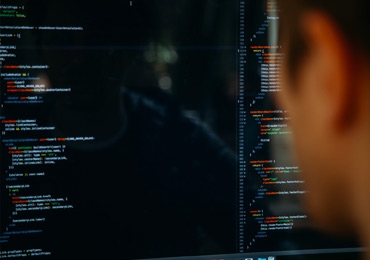 2. Develop
Coding, Testing, Deploy to develop server for customer testing, Fix bug or add more function as required by customers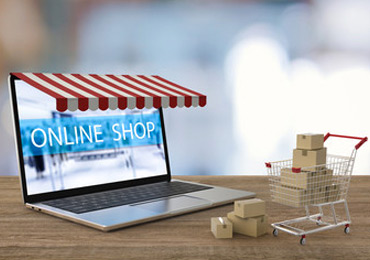 3. Deploy
Release product, Maintain product in 1 year (free)
MEET THE TEAM
We are creative professionals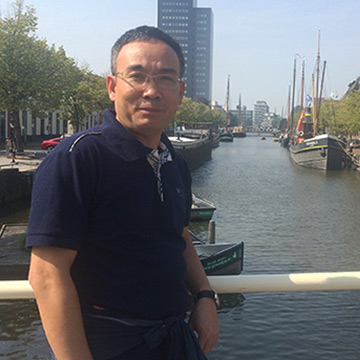 Dang Quoc Tuan
Founder & CEO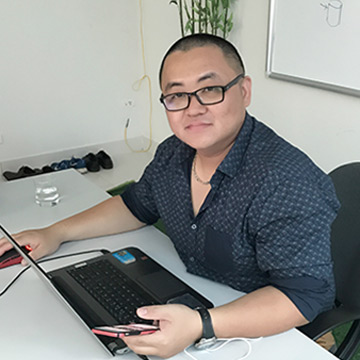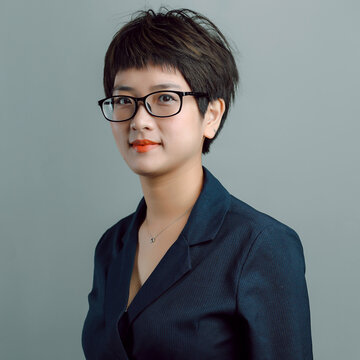 Dam Hien Ninh
Founder & Sales Director